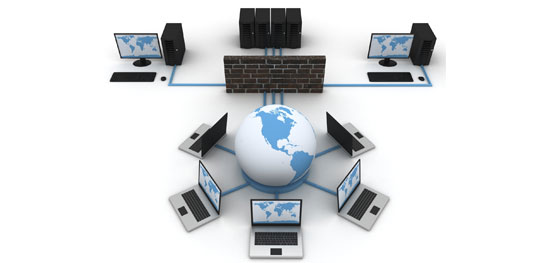 Network Infrastructure Solution
With the enormous growth in upper-layer services and data, networks require additional nodes to be deployed. In settings such as enterprise offices, shopping malls and supermarket chains, and educational institutes, building a wireless network would possibly require deployment of hundreds or thousands of APs.
The traditional local deployment mode and management by a team of dedicated IT professionals would incur extremely high OPEX.